Buy APR Music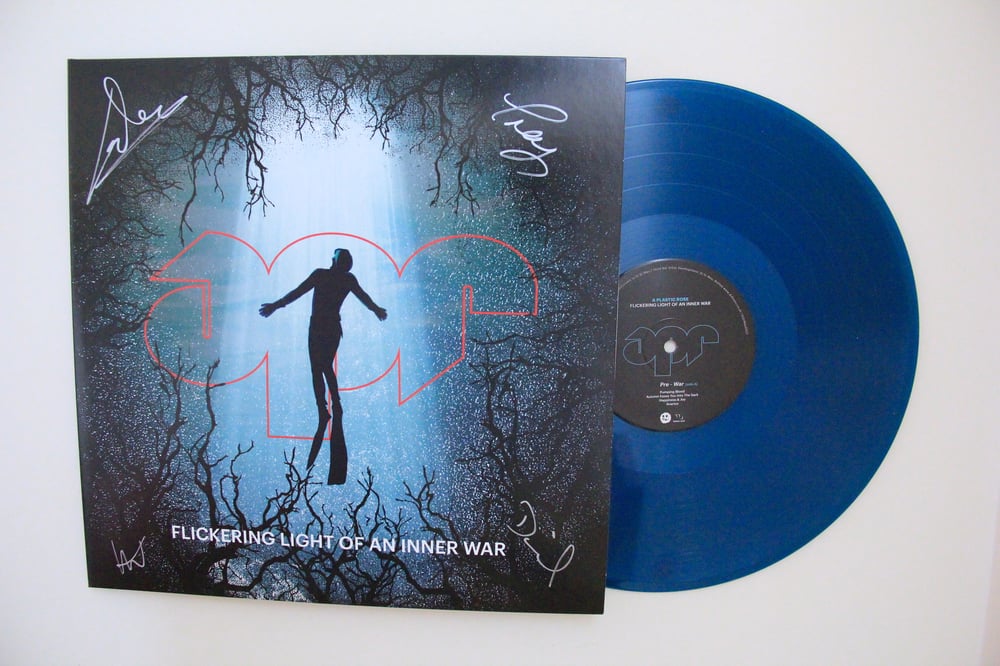 The second album from A Plastic Rose on two translucent 12″ vinyls in a stunning gatefold sleeve including lyric booklet. £20.
Tracklist:
Pre-War
1 Pumping Blood
2 Autumn Eases You Into The Dark
3 Happiness 7 Joy
4 Avarice
5 Move Islands
6 Boxes
7 Garavogue
Post-War
8 This Side Of Winter
9 Someone's Daughter
10 The Last of All My Friends
11 Widest Span
12 The Last Revolution
13 White Boy Bleeding Heart
14 Be A Phoenix
Debut full length album from alternative rock four-piece A Plastic Rose. Digipack cover includes lyric booklet. £8.
Tracklist:
1. Build From The Group Up
2. All You Know And Love Will Die
3. …And The Sea
4. Kids Don't Behave Like This
5. Indian Sheets
6. Skin
7. When The Morning Comes
8. Foreign Soil
9. Boy Racer
10. Fading Pictures
11. Sun's A Shadow